Maike
Commercial Employee
My name is Maike van Baal and during my internship I work at ThisWorks as a commercial employee. I am currently in my third year of the business administration study programme at Avans College in 's Hertogenbosch. I am very happy to be able to apply my knowledge and skills here at ThisWorks.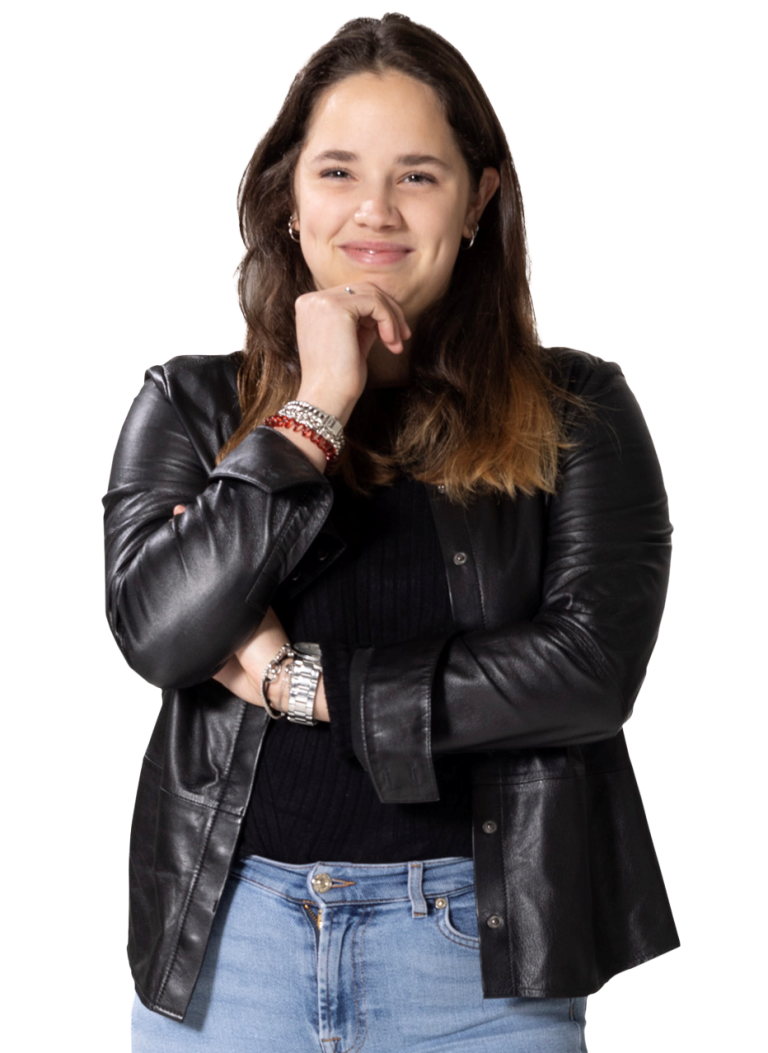 More…
I live in a student house in Nijmegen and in my spare time, I enjoy spending time with my friends on the terrace. We enjoy the nice weather, food and drinks together. It is a fun way to relax after a busy workweek, as I also have a part-time job next to my internship. Other than that, I try to stay fit and healthy by exercising.
I am grateful for the opportunity to work at ThisWorks and I look forward to further personal growth and development in this role. Hopefully we can work together to achieve our goals and contribute to the success of this company.