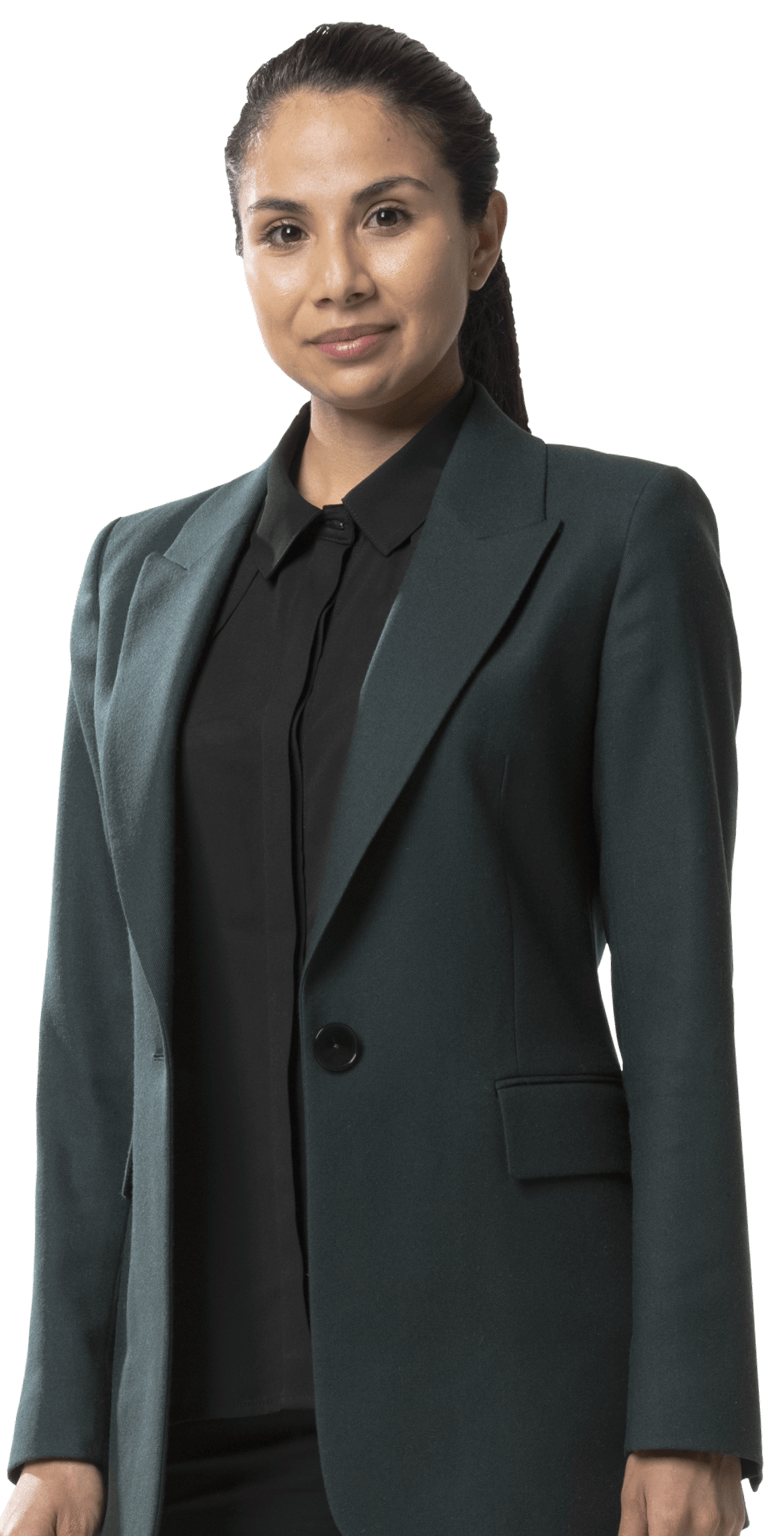 Hiring from the EU or Beyond? Permits Made Easy with ThisWorks
The Challenge
Hiring employees, whether from the European Union or elsewhere, means navigating the maze of work and residence permits.
The Hassle
Mountains of documentation.
Time-consuming talks with local authorities.
Navigating diverse visa applications and permits.
Managing country-specific compliance forms.
The Solution we can provide
Tap into our wide network of professionals. They're experts in local requirements, ensuring smoother processes.
We're fully licensed to handle work and resident permit applications.
Our collaborations mean premium sponsorship in multiple countries. The result? Faster permit issuances than our competitors.
The smoothest transition to your company
Wherever your ideal candidate is worldwide, ThisWorks handles:
Document processing for local law compliance.
Smooth transitions into your company.
Prompt expert answers to all your staffing questions.
Fast-tracking your desired employee's start date.
Monitoring and renewing permits to avoid disruptions
Familiar with applying for work permits
In every country we operate in, we're proficient at navigating and applying for work permits, understanding that each has its distinct rules. Additionally, not only do we possess the necessary licenses for compliant permit applications in each country, but we also benefit from premium sponsorship in eligible countries. This means we get decisions on work permit applications faster than many other companies
This way, we can assist you quickly and precisely with the deployment of your expats.
Questions?
Do you have questions? Please contact Gino.
Sales director
Services we offer
Employer of record services
Hire staff abroad compliantly without the need to set up a foreign entity via our employer of record solutions.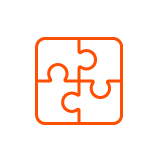 Payroll services
We can help you with paying out your staff members compliantly and in time. Experience combined with the best software in the market. We will get the job done.
Work permits
Do you need assistance in obtaining work permits for your international staff members? We have fast-track solutions as a sponsor at the local authorities and are able to get everything sorted within 4 weeks.
Entity setup
Definitely decided to move into a new country? Our legal experts can help you with setting up entities throughout Europe.
Value added services
Relocating your employees: Do they need a company car, a creditcard or housing? We will get it sorted.