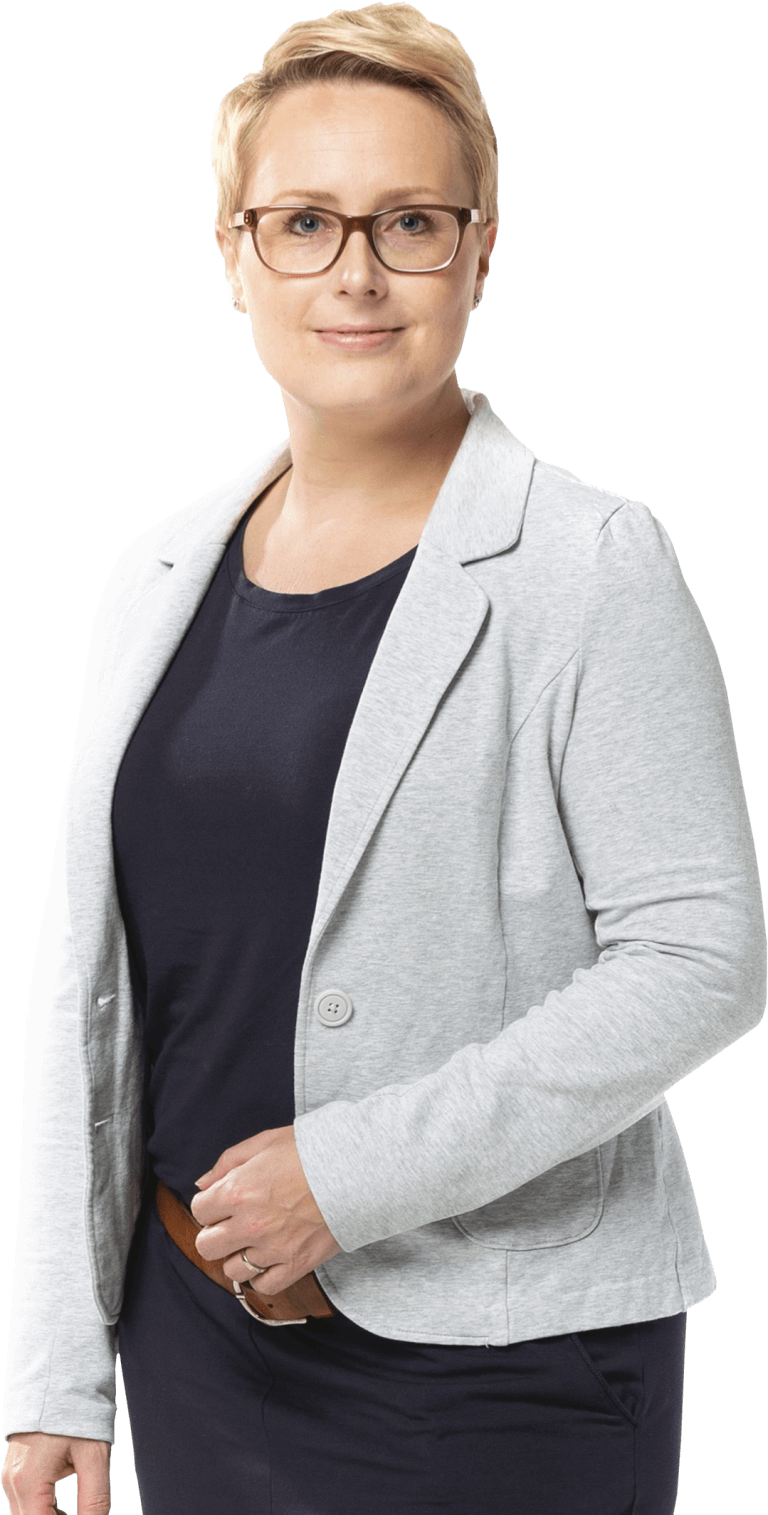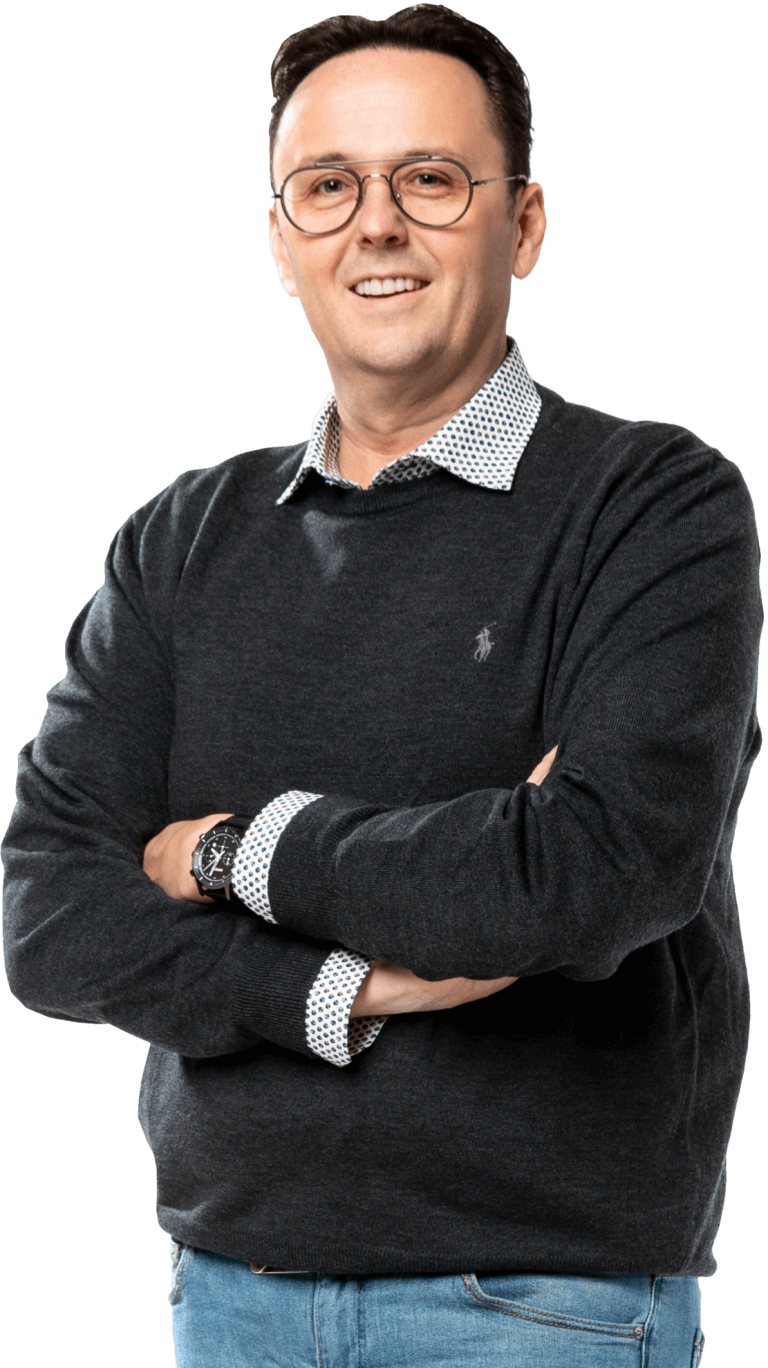 Entity Setup
Embarking on the journey to establish your business presence in a new country is an exciting venture, one that can lead to tremendous growth and opportunities. At ThisWorks, we understand the importance of making this expansion a seamless and successful endeavor. That's why we recommend the logical step of setting up a local entity within the country you're expanding into, ensuring a solid foundation for your operations.
Our team of experts at ThisWorks is dedicated to guiding and assisting you every step of the way. We begin by offering valuable advice tailored to your unique situation and goals. One of the first crucial tasks in this process is registering a new entity, which can be a complex and time-consuming task without the right guidance. Our experts are well-versed in navigating the intricacies of various European jurisdictions. We provide you with clarity on the specific requirements of your chosen jurisdiction, helping you avoid any potential pitfalls or delays.
Additionally, we take care of the meticulous work involved in compiling all the necessary documentation, ensuring that you have everything in order for a smooth entity setup. We understand the importance of accurate bookkeeping and timely company tax returns, which are essential for compliance and financial stability. Our team will handle these aspects efficiently and professionally.
At ThisWorks, we ensure that your entity setup is not only compliant but also straightforward. Our aim is to make the process as hassle-free as possible, allowing you to focus on your core business activities and growth strategies.
We take care of everything
Through our extensive network of dedicated sponsors, ThisWorks ensures that every facet of your business journey is handled with the utmost care and efficiency, minimizing friction and eliminating unnecessary hurdles for you and your company. We understand that when it comes to establishing and managing entities, time is of the essence, and we are committed to streamlining the process so you can start operating swiftly and smoothly.
Moreover, our support extends beyond just the setup phase. When the time comes to make the decision to close your venture, our team will provide you with all the necessary information and assistance to ensure a seamless and stress-free process. We believe in simplifying every aspect of your business journey, including the conclusion.
Should you require further clarity or personalized guidance on determining the optimal path forward for your business, please don't hesitate to reach out to our dedicated team at ThisWorks. Our experts are here to address your concerns and tailor our solutions to meet your unique needs, ensuring your business success at every step.
Questions?
Do you have questions? Please contact Debbie.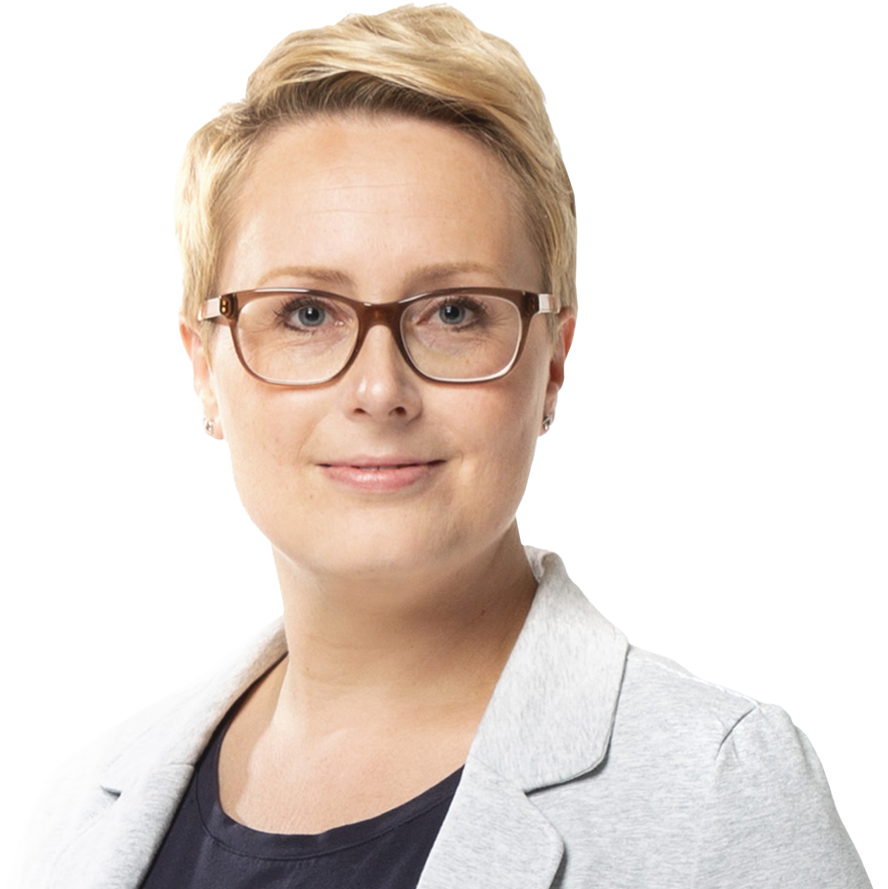 Payroll administrator
Services we offer
Employer of record services
Hire staff abroad compliantly without the need to set up a foreign entity via our employer of record solutions.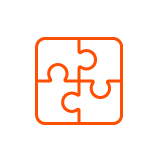 Payroll services
We can help you with paying out your staff members compliantly and in time. Experience combined with the best software in the market. We will get the job done.
Work permits
Do you need assistance in obtaining work permits for your international staff members? We have fast-track solutions as a sponsor at the local authorities and are able to get everything sorted within 4 weeks.
Entity setup
Definitely decided to move into a new country? Our legal experts can help you with setting up entities throughout Europe.
Value added services
Relocating your employees: Do they need a company car, a creditcard or housing? We will get it sorted.