What is Employer of Record (EOR)?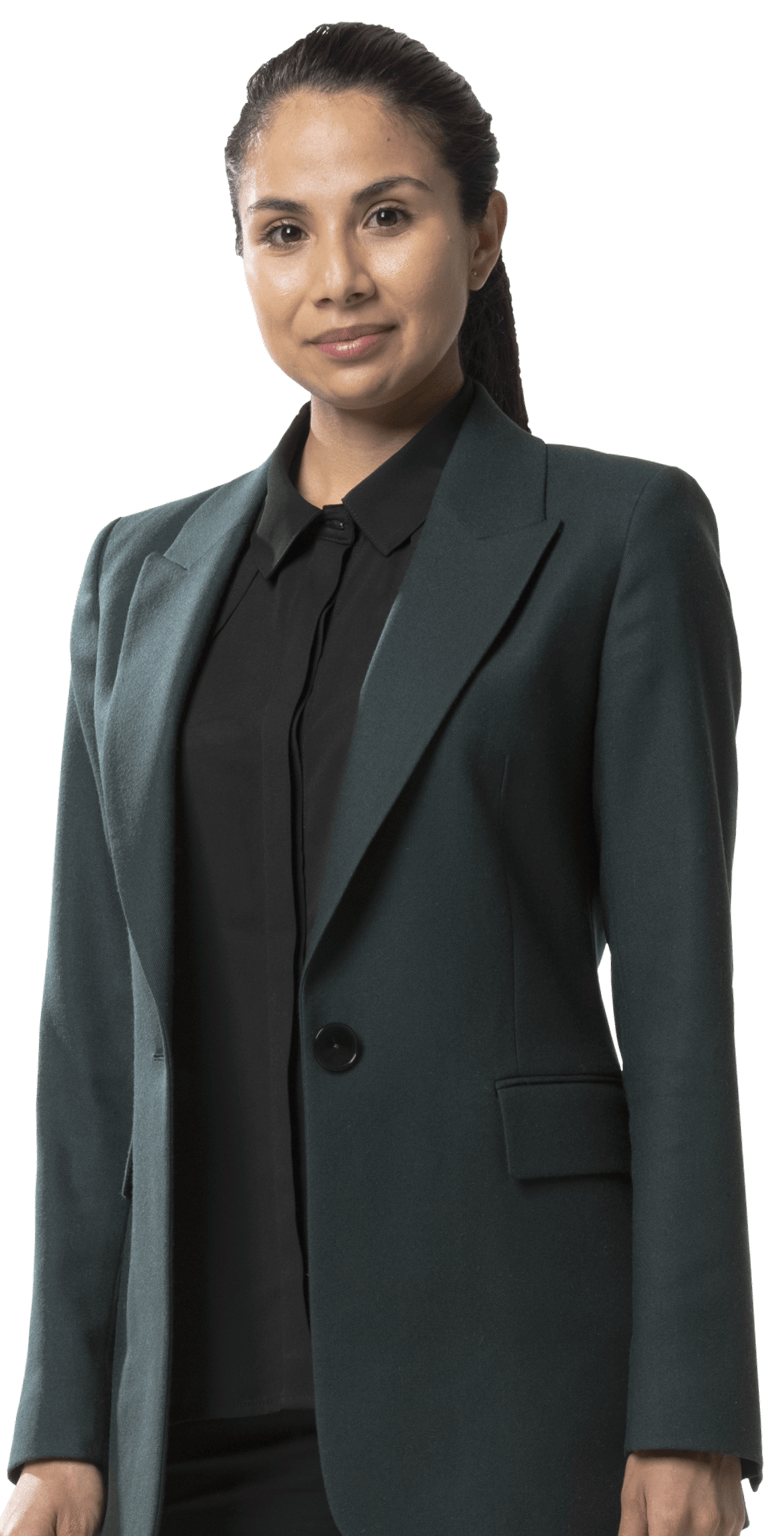 Make hiring and poyrolling easier with EOR
An Employer of Record (EOR) acts as the legal employer for your workforce in specific jurisdictions, easing the administrative load for both domestic and global markets. Grasping the intricacies of diverse labor laws is challenging; partnering with ThisWorks can streamline this, letting you focus on your core objectives
How does it work?
An EOR is an organization that serves as the official employer for tax, insurance, and compliance purposes while the employee performs work for another company.
Hiring and Onboarding:
Manages the hiring process, including background checks, contracts, and onboarding procedures.
Payroll & Compensation:
Handles employee payroll, ensuring timely and accurate payments.
Manages deductions, benefits, and other payroll-related matters.
Ensures compliance with local tax laws and regulations.
Benefits Administration:
Offers, manages, and administers employee benefits like health insurance, retirement plans, and other perks.
Ensures compliance with local benefit laws and regulations.
Tax & Legal Compliance:
Keeps up to date with local labor laws, ensuring the client company remains compliant.
Files employment-related paperwork and pays employment taxes.
Risk Management:
Provides workers' compensation insurance and manages any related claims.
Implements and enforces health and safety regulations.
Termination:
Manages the offboarding process when an employee leaves or is let go.
Handles any potential disputes or severance packages.

Partnering with ThisWorks provides industry-leading global hiring support, streamlined setup, and compliance. Our 24/7 employee support reduces time spent on local labor standards and regulations, letting you concentrate on managing your distributed workforce
What are the benefits of working with/having an employer of record?
In domestic and global markets, an Employer of Record offers significant benefits for agile organizations. However, the nuances of various jurisdictional employment rules can drain internal resources, especially when firms lack expertise in compliantly hiring across borders. Organizations aligned with ThisWorks enjoy top-tier support, enabling them to hire worldwide talent without extra registrations or setting up foreign entities
Further, ThisWorks provides round-the-clock assistance to their distributed teams. While you maintain daily oversight of your staff, our experts, acting as your Employer of Record, manage risk, uphold local labor standards, and tackle regulatory concerns."
Questions?
Do you have questions? Please contact Robbert.
Sales Manager
Services we offer
Employer of record services
Hire staff abroad compliantly without the need to set up a foreign entity via our employer of record solutions.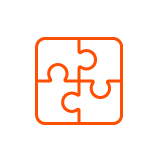 Payroll services
We can help you with paying out your staff members compliantly and in time. Experience combined with the best software in the market. We will get the job done.
Work permits
Do you need assistance in obtaining work permits for your international staff members? We have fast-track solutions as a sponsor at the local authorities and are able to get everything sorted within 4 weeks.
Entity setup
Definitely decided to move into a new country? Our legal experts can help you with setting up entities throughout Europe.
Value added services
Relocating your employees: Do they need a company car, a creditcard or housing? We will get it sorted.